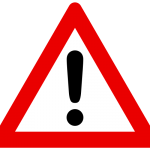 COVID-19 Alert - Cleaning Services
Using only non-toxic, bio-degradable, and environmentally friendly cleaning materials we provide provide the following types of service:
Commercial
Green Earth Cleaning provides a variety of cleaning services to businesses, including retail stores, offices, hotels, medical/ dental practices, schools, child care, aged care and government buildings. We can accommodate nearly any schedule, and have teams available all hours and on weekends.
Residential

We offer residential cleaning Monday-Friday during daytime hours., except public holidays.
Construction
Green Earth Cleaning offers post-construction cleaning to residential and commercial builders. We are able to provide services with cleaners holding white card training certificates.
Specialty Services
Do you need a service not listed? We perform many green specialty services including:
Enzymatic oil clean up for both residential and commercial garages
Stripping/polishing floors
Carpet cleaning and stain removal*
 You can contact us and we will be happy to discuss your situation with you.
   *This is offered as an add on to home cleaning for residential customers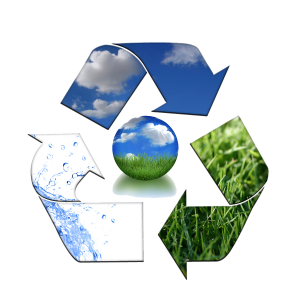 Office Cleaning
Every office has different needs and we customize our office and business cleaning services to meet yours!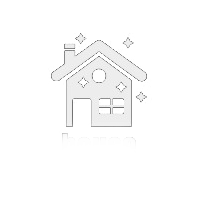 Residential Cleaning
We provide a full range of custom residential cleaning services, and of course we are Earth friendly, Eco safe, hypoallergenic and environmentally friendly.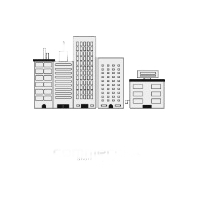 Commercial Cleaning
We clean Commercial Facilities in an Eco-friendly way.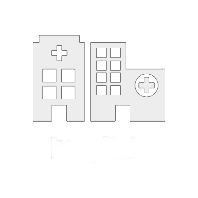 Health & Medical Cleaning
We are offering a cleaning program that focuses on hygienic cleaning that can help reduce the spread of infectious disease on Healthcare Associated Facilities.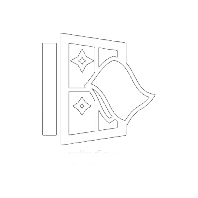 Window Cleaning
Green Earth Cleaning has trained professionals that will clean your windows, while leaving them streak-free.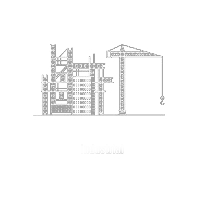 Industrial Cleaning
We can service your needs in cleaning your Industrial Facilities without harming Mother Earth.

Carpet Cleaning
Not All  Carpet Cleaners Are Created Equal First of all, you should do some research.