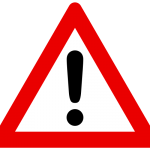 COVID-19 Alert - Cleaning Services
Residential Cleaning Services
We provide a full range of custom residential cleaning services, and of course we are Earth friendly, Eco safe, hypoallergenic and environmentally friendly
Green Earth Cleaning is a Custom Green Cleaning service. We can do just about ANYTHING for you in your residence and in your office, from a supervised crew of 30 Cleaning Specialists down to a single impeccable Housekeeper.
We offer one time service as well as service on any regular schedule that works best for you. Our purpose is to make your life easier, cleaner and healthier!
Call us and we will start working on the right solution for you.