Welcome to Green Earth Cleaning
Green cleaning is effective cleaning which protects health without harming the environment.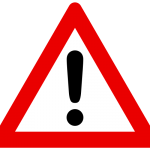 COVID-19 Alert - Cleaning Services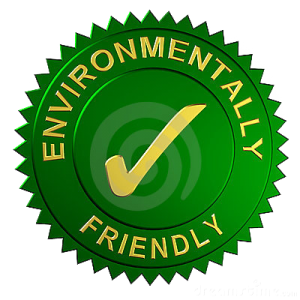 Green Earth Cleaning is an environmentally friendly and ethical company dedicated to providing a service that is price competitive even with companies using less bio-friendly methods.
Green cleaning can play a key role in facilities maintenance, where a clean, attractive, healthy work environment is essential in attracting and retaining customers and staff.

"At Green Earth Cleaning there are many ways we can help you to stay green and stay clean"
Office Cleaning
Daily, Weekly, and Regular Cleaning
Commercial Cleaning
Contract Cleaning
Industrial Cleaning
Builders Final Cleaning
Emergency and Trauma Cleaning
School and Child Care Centre Cleaning
Health Care and Medical Centre Cleaning
Sports Centre Cleaning
Move-out, Move-in Cleaning
Carpet Steaming and Dry Cleaning
Window Cleaning
We have been in the cleaning industry for over 20 years and have always recognised the need to provide our clients with the safest cleaning methods and to ensure their health and well being.
With the current availability of commercial grade green chemicals, microfibre cloths, steam generators and other environmentally responsible methods of cleaning we can now utilize all of these new technologies to bring our customers cleaning that is safe for them as well as our planet.
01. Environmentally Sound
We utilize only environmentally sound cleaning and maintenance programs.
02. Water & Enery Conservation
Promote water and energy conservation in our choice of cleaning equipment and systems.
Reduce waste and consumption of finite resources. Promote and participate in recycling programs.
Continuously be an advocate for greener, healthier, and more sustainable cleaning.
All employees are trained to understand the methods involved to maintain an environmentally sustainable system of cleaning
All our cleaning methods and practices are guaranteed to provide results that exceed expectations 
They were quick getting back to me with the quote . Happy with the cleaning service provided
no fuss, no mess, great rates, great results, thanks Martin
Clean, efficient, good communicator, on time and did the job as promised
Staff are a very pleasant and extremely efficient team. I would thoroughly recommend them